The Hot Shot Services offered by H.U.G.S. borrows from one of the best logistical innovations in North America. Pioneered in the Prarie Provinces of Canada, Hot Shot Service is an expedited courier delivery service that clients utilize to move small to medium-sized parcels from point A to point B usually covering long distances.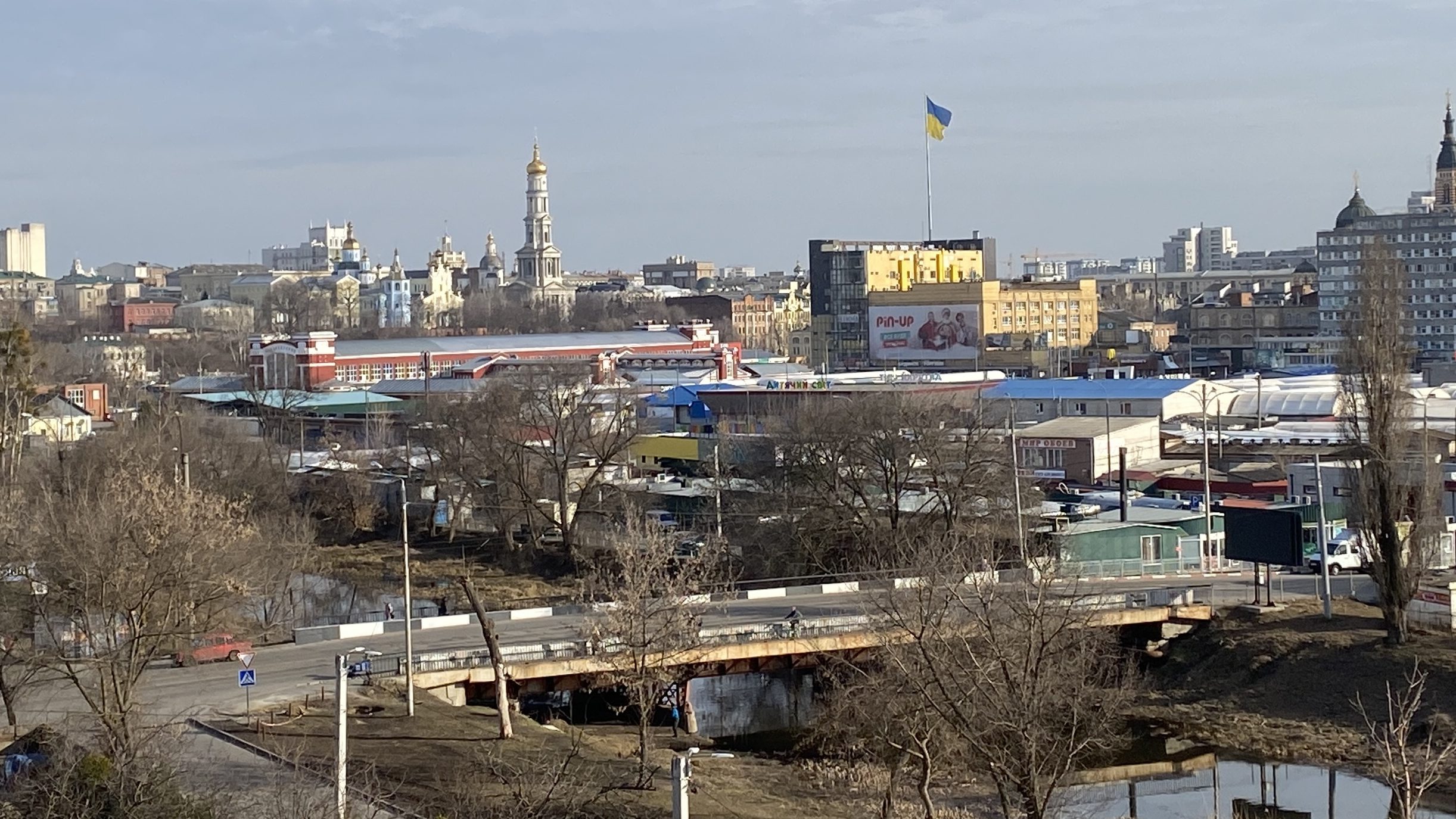 From our facility in Kharkiv, we can reach most of eastern Ukraine within 4-6 hours.
Sample Travel Times and cost estimates here.
Fill out the form or contact us at the links below and we'll be happy to provide you with a quote to deliver your urgent items. COMING SOON
A